Do You Have High Liver Enzymes or a Fatty Liver?
If your doctor delivers news of high liver enzymes or a fatty liver, make sure you understand what that means.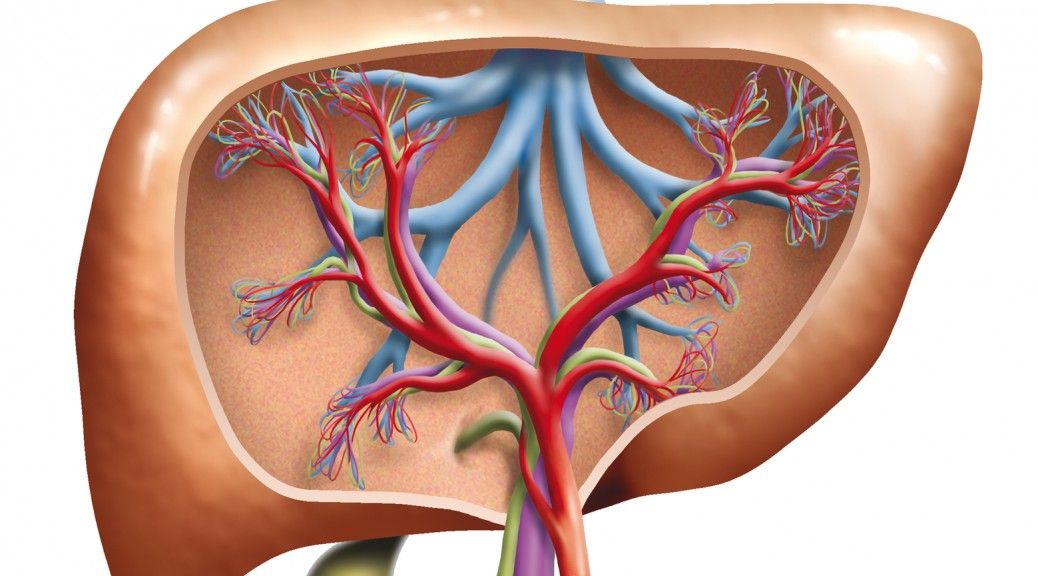 A routine doctor visit is an opportunity to discuss nagging health concerns, whether or not they seem important. Patients complaining of fatigue, aches and general malaise are frequently ordered to undergo blood panel or imaging tests in an effort to rule out any major health issues. Much to the patient's chagrin, a liver-related result "out of the normal range" can surface. Thanks to the modern physician's ability to analyze seemingly vague symptoms with lab test findings, many people are learning that their health woes are due to high liver enzymes and/or a fatty liver.
Liver Enzymes
High liver enzymes are one of the more frequent findings at a routine doctor visit. Potentially indicating liver damage, high liver enzymes are detected by a simple blood test. While liver enzymes are usually found in the liver, damage to this important organ causes the enzymes to leak into the bloodstream.
The two liver enzymes that are the most straight-forward to test for and evaluate are aspartate aminotransferase (AST) and alanine aminotransferase (ALT). Normal, or healthy ranges for these liver enzymes are:
AST = 5 to 40 units per liter of serum
ALT = 7 to 56 units per liter of serum
High liver enzymes could indicate many different types of conditions – some are mild, temporary and unimportant; others are high, chronic and hazardous. The following are some potential reasons for high liver enzymes:
Consequence of taking a medication – prescription or over-the-counter
Casual or problematic alcohol use
Exposure to toxins
Hepatitis A, Hepatitis B or Hepatitis C
Heart failure
Obesity
Celiac disease
Cirrhosis
Hypothyroidism
Wilson's disease
Mononucleosis
Although the list above is not exhaustive, a fatty liver is by far the most common culprit of high liver enzymes.
Page 1 2
http://health.usnews.com/health-news/family-health/diabetes/articles/2009/04/10/nonalcoholic-fatty-liver-disease-5-tips-for-treatment-prevention, Nonalcoholic Fatty Liver Disease: 5 Tips for Treatment, Prevention, January W. Payne, Retrieved October 28, 2012, US News & World Report, LP, 2012.
http://www.ccjm.org/content/77/3/195.full, When and how to evaluate mildly elevated liver enzymes in apparently healthy patients, George Aragon, MD, et al, Retrieved October 28, 2012, Cleveland Clinic Journal of Medicine, March 2010.
http://www.mayoclinic.com/health/elevated-liver-enzymes/MY00508, Elevated Liver Enzymes, Retrieved October 28, 2012, Mayo Foundation for Medical Education and Research, 2012.
http://www.webmd.com/hepatitis/fatty-liver-disease, Fatty Liver Disease, Retrieved October 28, 2012, WebMD, LLC, 2012.
Like this article? Sign up today for our FREE newsletter!
Liver health articles, recipes and special offers
FREE E-Cookbook with 10 liver healthy recipes
Join 100,000+ Happy Subscribers