Ascites
What is Ascites?
Ascites is the presence of excess fluid in the peritoneal cavity, which is the space between the abdominal organs and the skin. As a result of this fluid buildup, the abdomen swells and distends.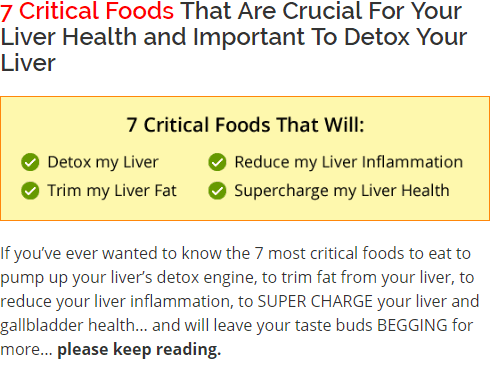 Bruce, Cara and Montanarelli, Lisa. The First Year: Hepatitis C An Essential Guide for the Newly Diagnosed. New York: Marlowe & Company, 2007.
Cohen, O.M.D., L.Ac., Misha Ruth and Gish, M.D., Robert. The Hepatitis C Help Book. New York: St. Martin's Griffin, 2007.
Everson, M.D., Gregory and Weinberg, Hedy. Living with Hepatitis C: A Survivor's Guide. New York: Hatherleigh Press, 2009.
Fontana M.D., Robert. "TIPS Procedure: Effects on Kidneys, History and More" http://www.hepatitis-central.com/hcv/whatis/shunt.html. Retrieved October 7, 2010.
Nabili, M.D. Siamak. "Ascites" http://www.medicinenet.com/ascites/article.htm. Retrieved on October 7, 2010.
Palmer, M.D., Melissa. Dr. Melissa Palmer's Guide to Hepatitis & Liver Disease. New York: Avery Trade, 2004.
Washington, Harriet A. Living Healthy with Hepatitis C. New York: Dell Publishing, 2000