Liver Health and Sexual Dysfunction
What is Sexual Dysfunction?
Sexual dysfunction is defined as the persistent, recurrent inability for a male or female to experience satisfaction through sexual response and desire. Fortunately, most cases of sexual dysfunction are treatable, so it is important to share any concerns with a physician if one is experiencing problems.
Sexuality is a basic attribute of being human. Studies show that sexual intimacy in conjunction with love and affection has many health benefits. Among the benefits listed are:
it helps to build and sustain healthy relationships and
contributes to individual physical and psychological well-being – especially for those with liver disease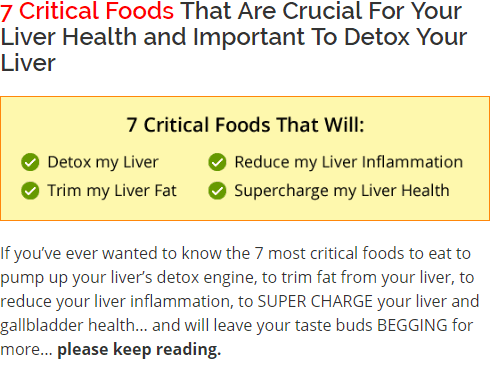 Cohen, O.M.D., L.Ac Misha Ruth, Gish, M.D Robert G. with Doner Kalia The Hepatitis C Help Book. St. Martin's Griffin, 2001
FamilyDoctor.org "Sexual Dysfunction in Women" http://familydoctor.org/online/famdocen/home/women/reproductive/sex-dys/612.html
Retrieved April 8, 2011
MayoClinic.com "Female Sexual Dysfunction" http://www.mayoclinic.com/health/female-sexual-dysfunction/DS00701  Retrieved April 8, 2011
MayoClinic.com "Sexual Health Basics" http://www.mayoclinic.com/health/sexual-health/MY01464   Retrieved April 8, 2011
Palmer, M.D. Melissa "Sex and Liver Disease" http://www.liverdisease.com/sex.html Retrieved April 8, 2011
PubMed.gov "Sexual dysfunction: overview of prevalence, etiological factors, and treatments" http://www.ncbi.nlm.nih.gov/pubmed/12476261 Retrieved April 8, 2011
WebMd.com "Sexual Problems in Men" http://men.webmd.com/mental-health-male-sexual-problems Retrieved April 8, 2011