Hepatitis C
What is Hepatitis C?
Hepatitis C virus (HCV) is a spherical, enveloped, single-stranded RNA virus belonging to the family flaviviridae. Discovered in 1989, HCV explained 90 percent of non-A non-B (NANB) cases of hepatitis.
Hepatitis C virus is the most common cause of chronic liver disease in the United States and the prevalence of Hepatitis C virus infection is increasing worldwide.
The World Health Organization estimates that more than 170 million individuals throughout the world are infected with HCV.
The Centers for Disease Control estimate that 3.9 million (1.8 percent) of Americans have been infected with Hepatitis C, of whom 2.7 million are chronically infected.
Infection due to the Hepatitis C virus accounts for 20 percent of all cases of acute hepatitis, an estimated 25,000 new acute infections and 8,000-12,000 deaths each year in the United States.
Medical care costs associated with the treatment of HCV infection in the United States are estimated to be more than $600 million per year.
Although the number of new HCV infections has declined over the last 20 or more years, chronic Hepatitis C is the most common reason that a person will need to undergo a liver transplant in the U.S.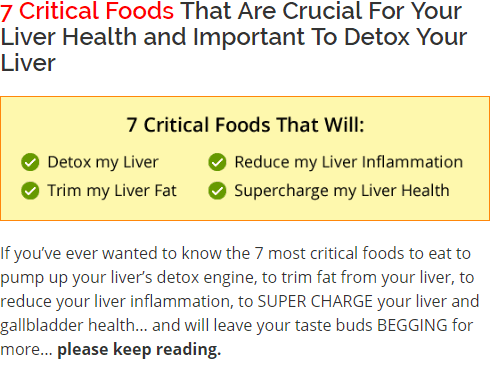 Askari, MD, PhD, Fred K., Hepatitis C: The Silent Epidemic. Da Capo Press, 2001.
Bruce, Cara and Lisa Montanarelli, The First Year® - Hepatitis C: An Essential Guide for the Newly Diagnosed. Da Capo Press, 2007.
Buhner, Stephen Harrod, Herbs for Hepatitis C and the Liver. Storey Publishing, 2000.
Centers for Disease Control and Prevention. "Hepatitis C Information for the Public" http://www.cdc.gov/hepatitis/C/index.htm Retrieved February 15, 2011
Cohen, Misha Ruth, Robert G. Gish and Kalia Doner, The Hepatitis C Help Book. St. Martin's Press, 2001.
Dolan, Mathew, The Hepatitis Handbook. North Atlantic Books, 1999.
Everson, Gregory T., Hedy Weinberg, Living With Hepatitis C: A Survivor's Guide. Hatherleigh Press, 1998.
Heathcote, Jenny, Colina Yim, Quynh Thai and Averell Sherker, Living with Hepatitis C: Everything You Need to Know.
Firefly Books, 2003.
Maddrey, Willis C., Conquering Hepatitis C. B.C. Decker Inc., 2000.
Palmer, MD, Melissa. Dr. Melissa Palmer's Guide to Hepatitis & Liver Disease. New York: Avery Trade, 2004.
Washington, Harriet A., Living Healthy with Hepatitis C. Dell Publishing, 2000.
The American Liver Foundation. "Hepatitis C" http://www.liverfoundation.org/abouttheliver/info/hepatitisc/ Retrieved February 15, 2011