Sexual Dysfunction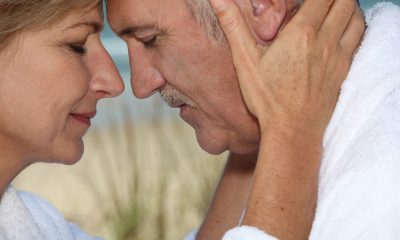 Your liver is so essential to your body that it has a big impact on both your physical and mental health. Unfortunately, that includes even the most intimate areas of our lives.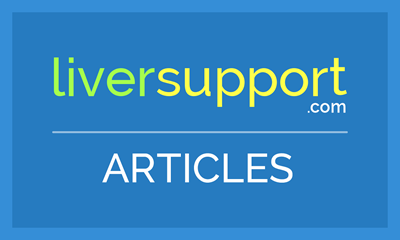 While low libido and sexual dysfunction are common in those with chronic liver disease, find out how they can be overcome with the right supplement.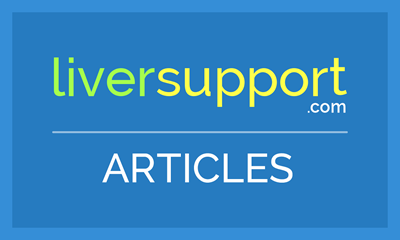 Following a diagnosis of liver disease, many people place sexual relations on the bottom of their priority list. Learn the pros and cons of sexual activity for those with liver concerns.