Milk Thistle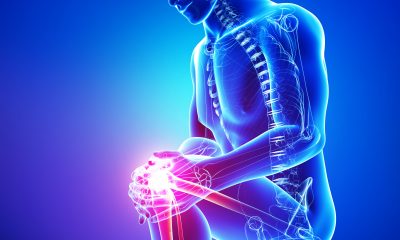 Patients with osteoarthritis can benefit from the anti-inflammatory properties of silymarin, the active compound derived from milk thistle.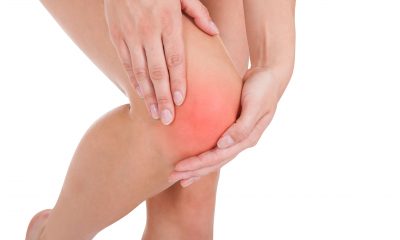 Discover why milk thistle goes above and beyond supporting healthy liver function.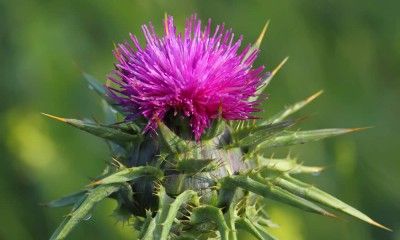 Benefiting liver health is milk thistle's claim to fame – but this herb can also help prevent cancer – and so much more!