What Foods Are Good for Liver Repair?
Discover some of the best fruits, veggies, warm beverages, grains and more that will keep your liver in tiptop shape!
This article will help you discover foods that will help repair your liver. It will also point out foods that you should consider staying away from.
Warm Beverages
Your morning beverage will likely help your liver (as long as you don't load it up with sugar of course).
Coffee – Loaded with antioxidants, coffee can help reduce the risk of cirrhosis or liver damage as well as cancer. It also works as an anti-inflammatory and can decrease fat buildup. (1)
Tea – Similar to coffee, tea is loaded with antioxidants which can help reduce fat buildup and inflammation. It can also help improve enzyme levels in the liver and reduce the risk of Non-Alcoholic Fatty Liver Disease (NAFLD). (1)
Fruit and Vegetables
These 6 fruits and veggies are great for your diet!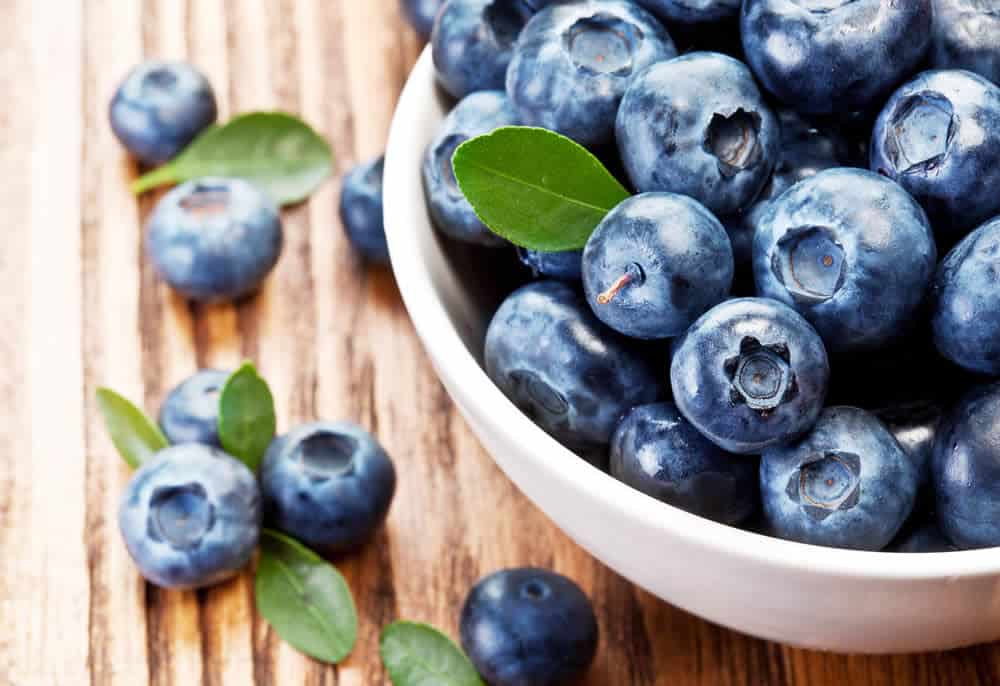 Nuts and Grains
Various nuts and grains are excellent for your liver.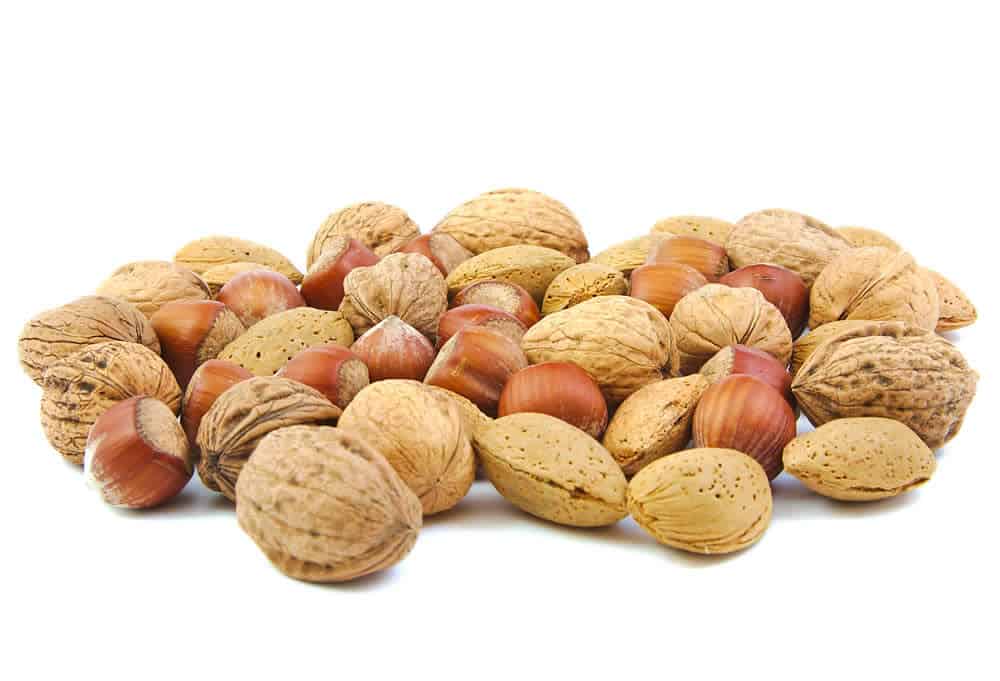 Nuts – Nuts are high in fat and nutrients like Vitamin E along with other plant compounds that are beneficial for a healthy liver. They have shown to be beneficial to helping patients with NAFLD. (1)
Oatmeal – Oatmeal is rich in fiber which can help you shed some weight as well as improve liver function. (2)
4 More Foods that Help Repair Your Liver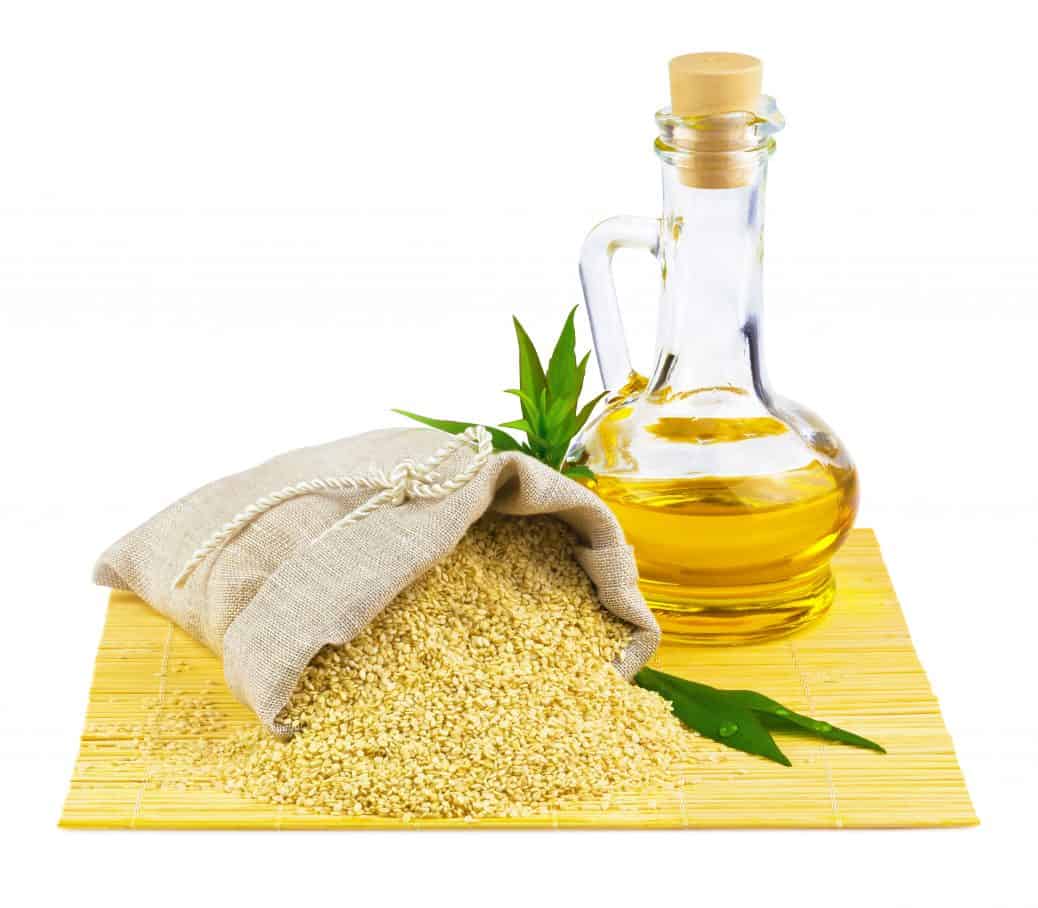 I've been hearing a lot about apple cider vinegar. What place does apple cider vinegar have in cleaning your liver?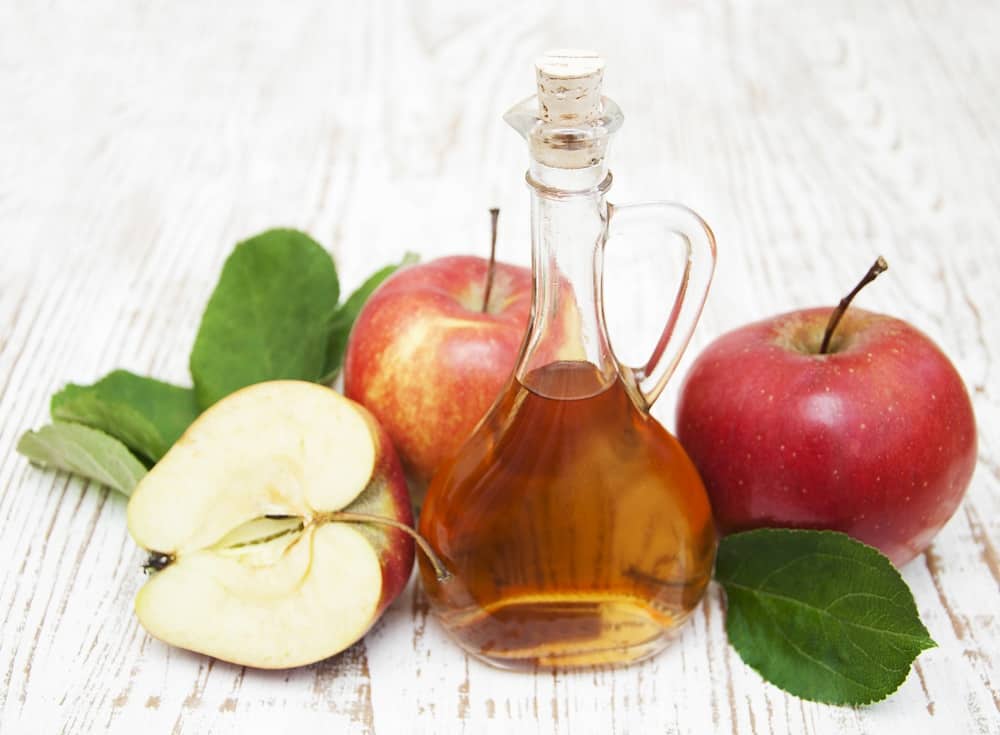 Apple cider vinegar is really great for your health, not just for your liver but for throughout your body, including improving skin and hair quality as well as help lose weight.
With regards to your liver, due to being rich in vitamins, enzymes, and minerals, apple cider vinegar is able to stimulate circulation during liver detox. Unique acids that are found in apple cider vinegar are extremely helpful when detoxing as they are able to bind to toxins that are found in the body and help eliminate them. (3)
A great way to add apple cider vinegar to your diet is by adding 1 to 3 teaspoons of it to a glass of water before each meal. This should help detox your body, helping clean your liver, as well as help you lose weight! (3)

What Food Can Damage Your Liver?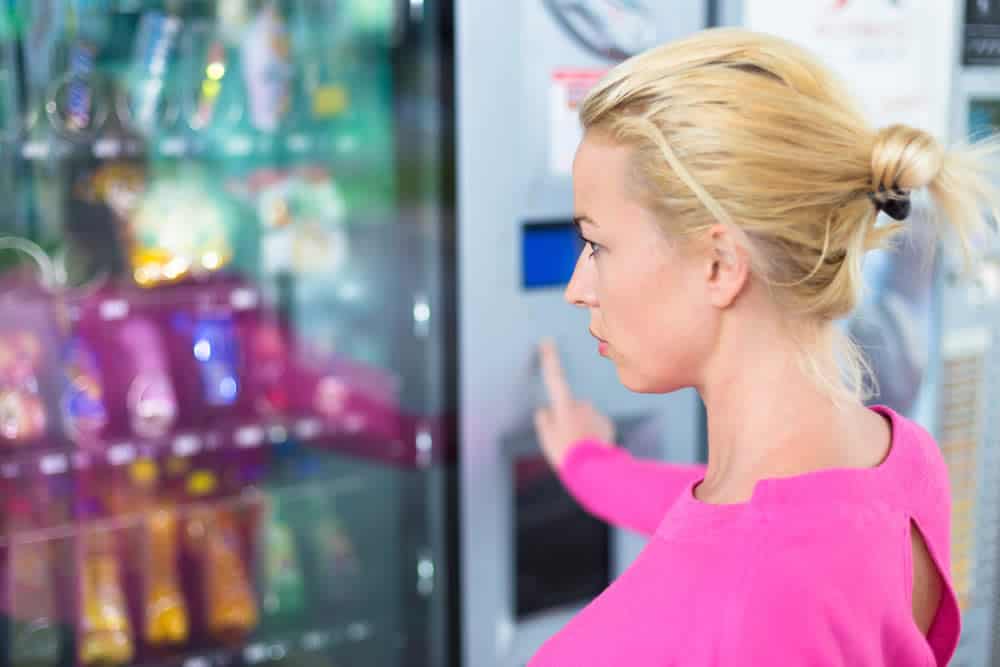 Conclusion
The foods listed above are a good guide on what you should and should not eat if your goal is repair your liver and keep it healthy. For example, berries, nuts and fatty fish are some of your healthier options, while it's best to avoid items like added sugars and pre-packaged snacks.
1. https://www.healthline.com/nutrition/11-foods-for-your-liver, 11 Foods That Are Good For Your Liver, By Taylor Jones R.D.
2. https://www.webmd.com/hepatitis/ss/slideshow-best-and-worst-foods-for-your-liver, 14 Best and Worst Foods for You, By Web MD
3. https://www.fibronostics.com/our-blogs/you-ll-be-surprised-what-apple-cider-vinegar-does-for-your-liver, You'll Be Surprised What Apple Cider Vinegar Does For Your Liver, By Fibronostics