LiverSupport Health News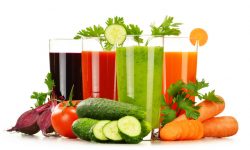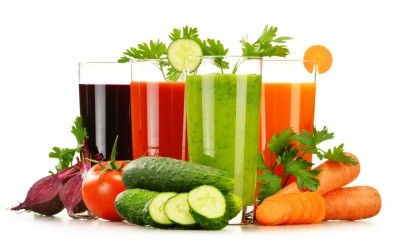 Precisely balanced protein, carbohydrate and fat intake ratios are essential when battling liver disease. While popular diets are marketed as the supreme path to health and weight loss, learn why a physician-directed diet is the best plan for managing liver disease.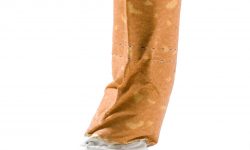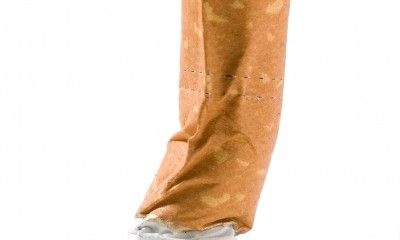 Even after being diagnosed, many people with liver disease remain faithful smokers. Learn exactly how smoking cigarettes affects an already compromised liver.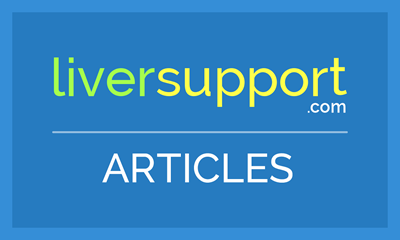 Ralph Napolitano, a healthcare provider and hepatitis C patient,  was interviewed by Anna Rockenbaugh. He was questioned as a hepatitis patient with specialized knowledge. This interview covered many areas that Ralph found himself sharing with clients inquiring about natural liver support and protection options. In fact, the information in this interview was so detailed that […]