Fatty Liver, NAFLD & NASH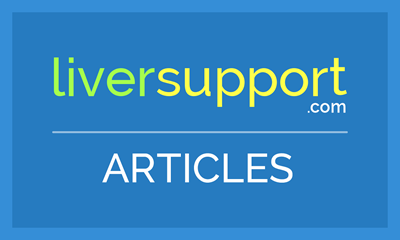 According to the National Institutes of Health, obstructive sleep apnea (OSA) affects more than twelve million Americans. Learn what recent medical studies have uncovered about OSA's association with compromised liver function.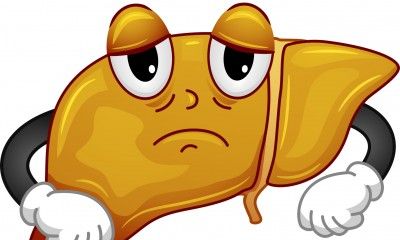 An estimated 33 percent of Americans are affected by nonalcoholic fatty liver disease. Experts are becoming increasingly convinced of the solid link between a fatty liver and insulin resistance. Learn about the implications and subsequent hope lying beyond this connection.