Can CBD Cure Drug Addiction and Support My Liver?
Get the scoop on why CBD shows great promise in treating drug addiction, as well as how it can help support the health of your liver.
Are you currently on a ton of daily medications that you want to get off of due to fear that they may be taking a toll on your liver?
Are you also too afraid to get off of said medications as you fear the repercussions may be too brutal to handle?
Then you may want to consider trying CBD to help wean off those medications and also help support a healthier liver.
What's CBD?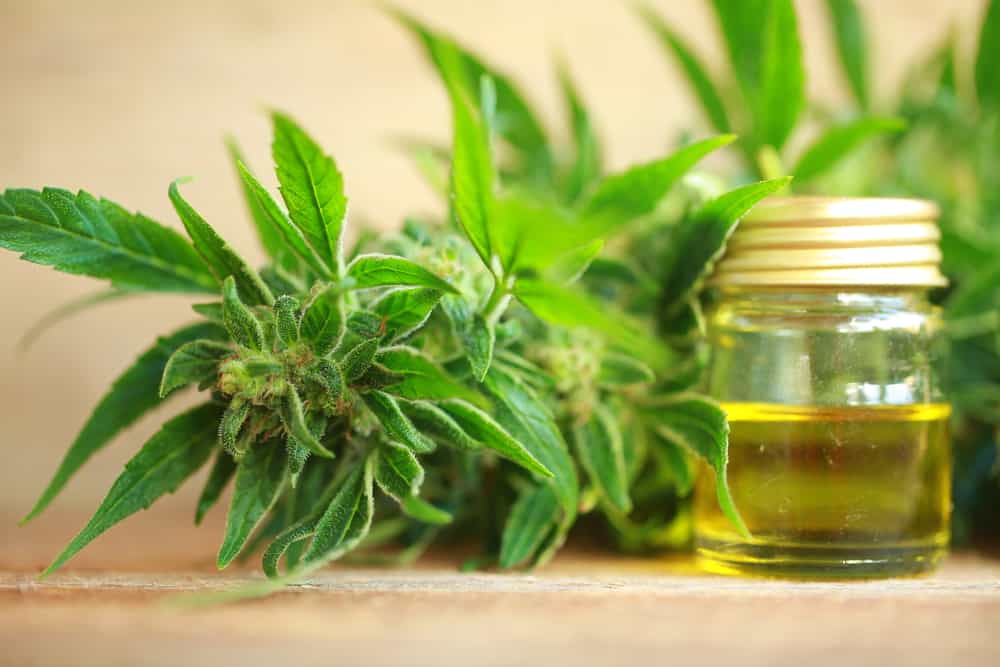 You haven't heard of cannabidiol, more commonly known as CBD? It's the alternative medicine that is becoming increasingly popular these days due to its multitude of health benefits.
CBD comes from cannabis plants – both marijuana and hemp – but, unlike THC, it isn't psychoactive, so you won't feel like you're at Coachella while you're taking it to help deal with your insomnia or sore back. (2)
Hold Up! Are You recommending Weed?!
Well, yes and no.
As already mentioned, while CBD does come from cannabis, it does not get you high.
After the passage of the 2018 Farm Bill, hemp has become legalized for commercial products as it is considerably lower in THC than marijuana. For this reason, most commercial manufacturers of CBD cultivate their product from hemp and not marijuana.
CBD made from marijuana is more likely to be higher in THC; that will only be found in marijuana dispensaries in states where marijuana has been legalized for recreational or medical use. (1)
To break it down a little further, there are 2 main forms of CBD:
CBD Isolate
Full Spectrum CBD
CBD isolate is the purest form as it does not contain any THC or terpenes.
Full spectrum CBD has THC in it and can provide a bit of a high. This is known as "the entourage effect."
Okay, So it Won't Get Me High. What WILL it Do? How Will it Cure My Addiction?
CBD has a lot of benefits. For some people, it helps them sleep better at night. For others, it helps them deal with chronic stress or anxiety. Others use it to deal with pain that simply won't go away.
But now, a use that's becoming very exciting for some people, is that it is showing potential to help deal with opioid addiction and wean off of medications that they don't exactly need anymore but need to take due to the withdrawal symptoms being too severe. This is the primary use that the rest of the article will be addressing. (2)
As already mentioned, CBD has become increasingly popular and, with increased popularity has come more research on how it is helping patients overcome their addictions.
There are a few schools of thought on why CBD shows promise in treating addiction.
The first reason is that some believe CBD helps brain cells that were once damaged by opioids communicate to each other better than they did before, leading to a healthier functioning mind that no longer needs drugs.
Some believe that by reducing anxiety in patients, it also helps reduce the cravings for the drugs that they are withdrawing from. As the cravings and anxiety are reduced, the patient may find less of a need for the drugs that they were once powerless to.
Other people find CBD to be a good replacement for opioids as its anti-inflammatory properties have shown to be beneficial in helping to reduce pain.
No matter what the exact reason is, the results are all the same: it's helping people get off drugs that they don't want to be taking. (1)
To begin with, by weaning yourself off of prescription drugs that could be doing a number on your liver, you are already doing yourself a favor.
On top of that, research shows that CBD has potential to help reduce the effects of damage caused to the liver brought on by scarring, fat accumulation, and elevated liver enzymes, leading to better liver function.
Furthermore, CBD's anti-inflammatory properties help reduce cell damage, which could potentially reverse damage that has been brought onto your liver by drug abuse or overmedicating.
Are There Any Side Effects of CBD?
There are relatively little side effects associated with CBD. The most prominent being tiredness, nausea, and change in appetite. But these side effects are pretty minimal. Plus, some people use it as a sleep aid, so tiredness isn't really a side effect, but more of a benefit of using CBD.
What's more, after having a good night's sleep, you will find yourself better rested and able to focus more throughout the day!
It should be noted though that there have been a few cases of CBD counteracting with liver medication. If you currently are on any medications, you should consult with a doctor prior to taking CBD just to make sure you won't have any adverse side effects. (2)
Awesome! Anything Else I Should Know?
When choosing the right CBD, there are a few factors that you should consider:
Labeling – You want to make sure that whatever brand you purchase is properly labeled right on the bottle. You need to know that you're purchasing a product with sufficient amounts of CBD and not loaded with other placebos. For a tincture, if there isn't a supplemental facts panel on the bottle which tells you how much CBD is in the product or, for a cream, if it does not specifically list CBD in the ingredients list, you should consider a different brand. (1)
3rd Party Testing – CBD is not FDA regulated, which means manufacturers don't need to test their product or anything before going to market. That being said, there are plenty of manufacturers that do. Therefore, you should purchase from a company whose products are manufactured in the USA to meet FDA strict current Good Manufacturing Practices. And to take it one step further, make sure the company also has their products tested by an independent third party testing facility. (1)
What Form to Take it in – CBD comes in many forms. You can inhale it in a vapor pen, get it in a gel capsule, eat an edible gummy bear, use a cream that you apply to sore areas, or a tincture that you apply under your tongue or mix in with food. All of them have proven to be beneficial. However, taking it as a tincture is incredibly popular, because it's extremely effective and fast-acting after it's absorbed into your bloodstream. (3)
This All Sounds Great! But I'm Still Nervous. Should I Talk to My Doctor?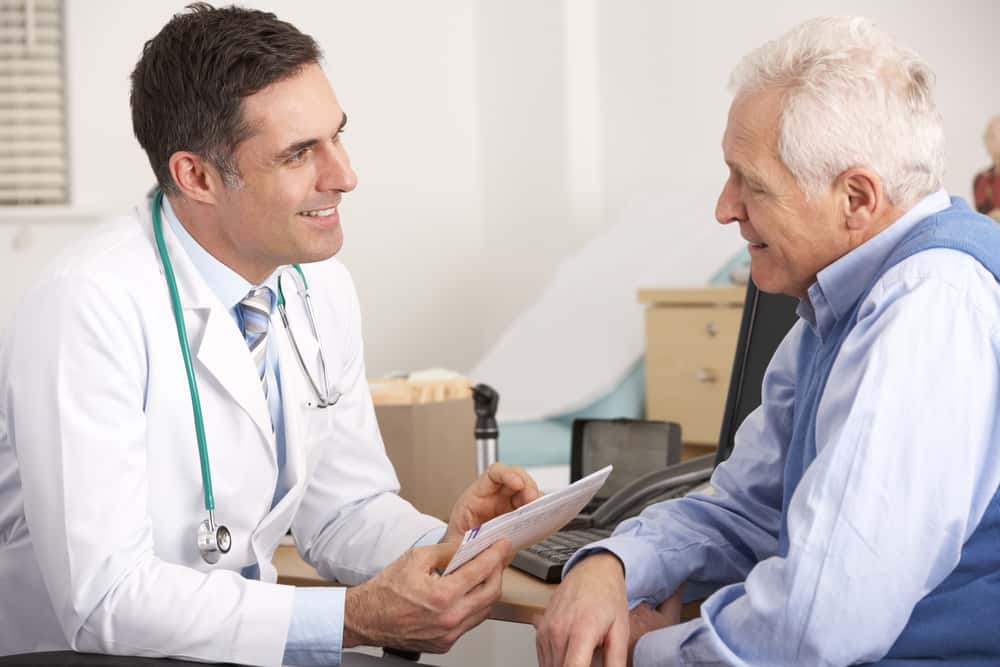 Absolutely! If you are considering getting off your meds and taking CBD, you should 100% discuss it with your physician first.
Withdrawing from any medication can be incredibly hard, especially if you've been taking certain drugs for years. You and your doctor should come up with a plan together that works best for you.
1. https://www.consumerreports.org/cannabis/can-cbd-treat-opioid-addiction/ Can CBD Treat Opioid Addiction? By Rachel Rabkin Peachman
2. https://www.verywellhealth.com/cbd-oil-benefits-uses-side-effects-4174562, CBD Oil: Benefits, Uses, Side Effects, and Safety, By Cathy Wong
3. https://medium.com/cbd-origin/the-top-3-ways-to-use-cbd-9ebff8c305f0 , The Top 3 Ways to Take CBD, By Aaron Cadena