Your Liver's Reaction to the Power of Love
Valentine's Day is a holiday of love; it can promote recognition that the highest positive emotion has potent liver-protective properties.
Modern day medicine separates emotional health from physical health, but many disciplines recognize an indestructible tie between the two.
The liver represents the perfect example of how emotions impact the physical body. Negative emotions can encourage liver inflammation and positive emotions help shield the liver from inflammation-inflicted injury.
This Valentine's Day, don't underestimate the power of positive emotions on your liver's well-being, especially since love qualifies as the highest form of positive emotion.
Evidence
Evidence suggesting that a positive emotional outlook can improve health has been documented in a variety of sources, including:
One study evaluated 309 people who were having heart surgery. The researchers found that people with a positive outlook were 50 percent less likely to return to the hospital in the six months following surgery.
Research by the Women's Health Initiative followed 97,000 post-menopausal women for more than eight years. They found that those who scored highest in optimism had a significantly lower chance of developing heart disease.
An Iranian study evaluated the effect of emotional stimuli on 85 hypertensive patients. The researchers confirmed that stressful emotions worsened blood pressure while pleasant emotions improved blood pressure readings.
Another study followed over 6,000 students who attended the University of North Carolina in the 1960s. Of the 476 students who died over the following four decades, those who scored lowest in optimism had a 42 percent higher rate of death than those who were the most optimistic.
In a cross-sectional study of nearly 7,000 adults, researchers compared optimism and pessimism to markers of inflammation. They concluded that pessimism was associated with higher levels of markers for systemic inflammation.
The list of studies correlating emotions with physical health goes on and on, but the real value lies in learning to apply it. For those with a chronic liver ailment, finding strategies to tip the scales toward supporting the liver (as opposed to harming it) is vital for living a long and healthy life.
Love Can Conquer Inflammation
Love takes its rightful place as the highest possible point on the emotional scale, serving as a potent, non-pharmaceutical, anti-inflammatory. Liver inflammation is a reaction that occurs when liver cells are attacked by a virus, toxin, fat, free radical or other irritating substance. Because inflammation in the liver perpetuates liver damage, climbing higher up the emotional scale reduces inflammation – which provides greater liver protection.
Anyone can take advantage of Valentine's Day to ride the coattails of love. It feels great to express love and feel loved. In addition to feeling great, celebrating love exerts a positive effect on quelling liver inflammation.
Try These Positive Thought Processes
To coax your emotions in the right direction, incorporate some of these thought processes into your Valentine's Day plans.
If in a relationship:
Take turns listing all of the things you love about the other person.
Describe to your significant other what makes you feel most loved.
Do things together that you love.
Discuss how you can perpetuate and strengthen your love.
Being in a relationship is certainly not a prerequisite to experiencing love.
Even if you don't have a significant other, consider these loving thoughts to reduce inflammation in your liver this Valentine's Day:
List all of the things you love about your life.
Reflect on what characteristics you love about other people.
Think about all of the people you love, and who love you.
Do things that you love.
Imagine how to bring more love into your life.
Gratefulness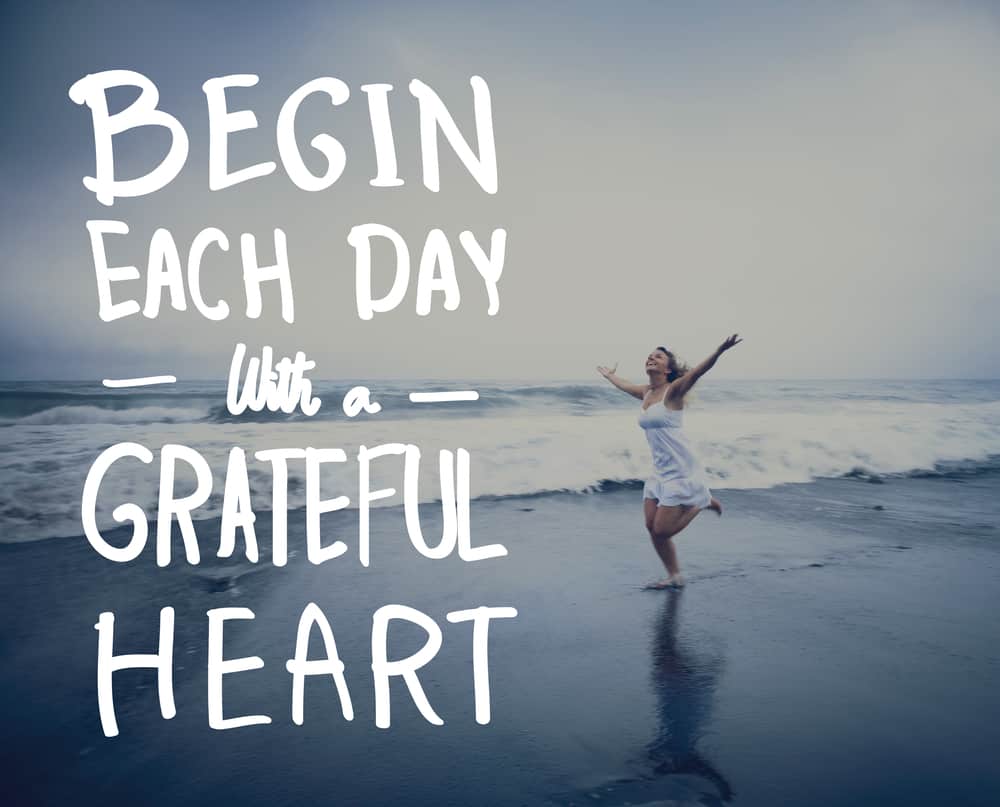 Sometimes, love can be a buzz word that makes certain people uncomfortable. If this is the case, replace 'love' with 'grateful for.' On the emotional scale, gratefulness also ranks very high.
For some people, pessimism or reacting negatively to any given situation comes naturally. Thus, fostering a positive outlook – and focusing on gratefulness or love – may require extra effort.
Conclusion
Luckily, you can be single, married or anywhere on the relationship spectrum for your liver to benefit on Valentine's Day. Even spending a mere 10 minutes to ruminate on feelings of love and gratefulness can exert a protective effect on your liver.
The power of love is far greater than the western medical model recognizes. This mid-February celebration of emotion should remind us that when combating liver inflammation (and living a happy life), love is the ultimate healer.
http://www.everydayhealth.com/health-report/balanced-living/get-happy-the-real-power-of-positive-thinking.aspx, Get Happy: The Real Power of Positive Thinking, Chris Illiades, MD, Retrieved January 30, 2014, Everyday Health Media, LLC, 2014.
http://www.ncbi.nlm.nih.gov/pmc/articles/PMC2842951/, The Association of optimism and pessimism with inflammation and hemostasis in the Multi-Ethnic Study of Atherosclerosis (MESA), Brita Roy, MD, MPH, MS, et al, Retrieved January 30, 2014, Psychosomatic Medicine, February 2010.
http://www.ncbi.nlm.nih.gov/pubmed/24404349, Effects of emotional stimuli on cardiovascular responses in patients with essential hypertension based on brain/behavioral systems, Taban Sadeghi M, et al, Retrieved January 30, 2014, Journal of Cardiovascular and Thoracic Research, December 2013.
http://www.washingtonpost.com/wp-dyn/content/article/2011/02/07/AR2011020703564.html, Health Benefits of Falling and Staying in Love, Rachel Saslow, Retrieved January 30, 2014, The Washington Post Company, 2014.
http://www.weboflove.org/050720heartmath, Inspiring Introduction to the Institute of Heartmath, Retrieved January 29, 2014, web of love, 2014.