Liver Friendly Recipes
Fish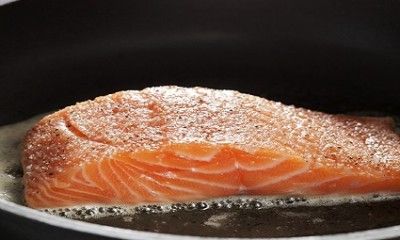 A healthy dish with protein and omega-3 packed salmon. Due to its sustainability, look for wild-caught, Alaskan salmon.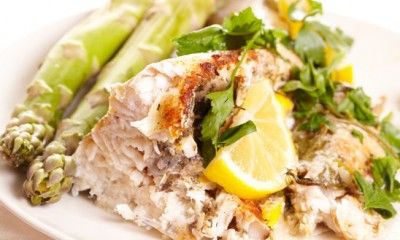 Springtime means gardens are starting to show signs of life. Two ingredients in this dish – asparagus and mint – can already be harvested this time of year. With warmer temperatures there is the push to move toward lighter dinners instead of the heavier comfort-type foods of winter.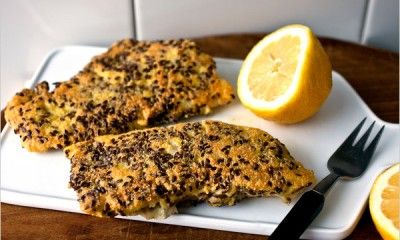 A delicious, healthier alternative to your average fried fish dish.