Fast and Accurate Way to Detect Fatty Liver Disease
Find out about a new, portable NMR diagnostic tool that detects fatty liver disease and fibrosis in mice.
Have you heard about a new study by MIT engineers that was published in the journal Nature Biomedical Engineering? It has unveiled a promising diagnostic tool for detecting the oftentimes asymptomatic sufferers of fibrosis and fatty liver disease.
As the name suggests, fatty liver disease is the result of fat building up in the liver, a condition that can lead to fibrosis, which is a buildup of scar tissue in the liver. Sometimes, fatty liver disease can lead to jaundice, cirrhosis, or even liver failure.
Liver disease claims 2 million lives per year worldwide making the demand for earlier detection and screening critical (1). This is why the development of a portable nuclear magnetic resonance (NMR) sensor is an important step forward. The benefits are numerous in the diagnosis and treatment of liver disease.
Cost for Detecting Liver Disease
From a cost perspective, MIT researchers were conscious about cost and accessibility, noting that the, "use of T2 relaxometry as a sensitive measure in fully automated low-cost magnetic-resonance devices at the point of care would alleviate the accessibility and cost limits of magnetic-resonance imaging for diagnosing liver disease and assessing liver health before liver transplantation (2)."
MRIs are expensive for healthcare providers and patients alike. That's why there is high demand for cheaper testing. And cheaper screening means more frequency, and higher frequency means more data, earlier diagnosis, and more accuracy in tracking treatment progress.
Speed and Accuracy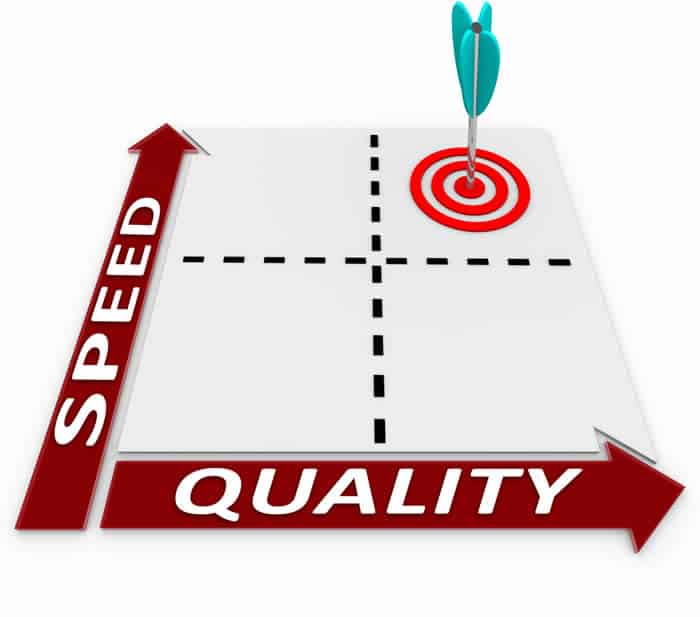 Cost aside, the speed and accuracy of NMR screening is also an enormous benefit. Results are available within 10 minutes. And, not only did the test achieve a 92% accuracy in the grading of fibrosis and steatosis, but it's also non-invasive (2). Ideally, NMR screening becomes common practice, incorporated into routine physician visits in order to identify liver issues before symptoms arise.
There are, however, a few limitations researchers need to overcome. For example, making a sensor that can scan beyond the 6mm required to scan a mouse liver. Once they've done that, they can begin the lengthy process of conducting human trials – both of which may take years to accomplish (2).
But, if successful, a portable NMR sensor could be a game-changer in identifying liver disease and tracking treatment progress.
1. Sumeet K Asrani, Harshad Devarbhavi, John Eaton, Patrick S Kamath. Burden of liver diseases in the world. Retrieved December 11, 2020, from https://pubmed.ncbi.nlm.nih.gov/30266282/
2. Bashyam, A., Frangieh, C., Raigani, S., Sogo, J., Bronson, R., Uygun, K., . . . Cima, M. (2020, November 30). A portable single-sided magnetic-resonance sensor for the grading of liver steatosis and fibrosis. Retrieved December 11, 2020, from https://www.nature.com/articles/s41551-020-00638-0