Liver Friendly Recipes
Dessert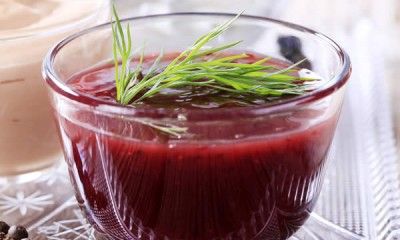 Using either fresh or frozen berries, the ease of this recipe is sure to make it a favorite complement to many desserts.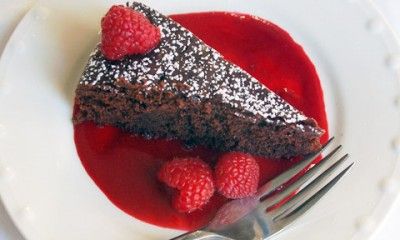 This Flourless Chocolate Almond Torte is chocolatey without being overly sweet with a texture closer to a mousse than a cake.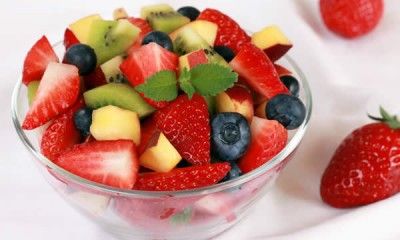 Choose amounts of each fruit based on taste preference and what you can find at the local fruit stand or grocery store. It's that easy!