Milk Thistle Supplements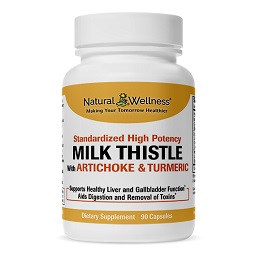 $20.99
European standardized milk thistle with turmeric and artichoke improve and support liver and gall bladder function.* Together they help promote healthy liver cells, detoxify and maintain healthy bile production.*
View Full Details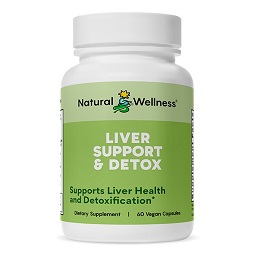 $25.99
Comprehensive liver support formula, containing milk thistle, turmeric, artichoke, NAC, alpha lipoic acid, B & C vitamins, minerals, botanicals and other nutraceuticals. It is the more powerful version of our Milk Thistle with Artichoke & Turmeric.
View Full Details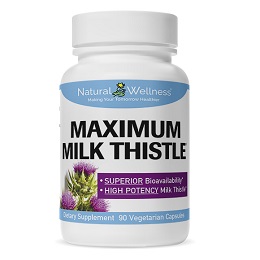 $34.99
Protect and support your liver naturally with 240 mg of Silybin Phytosome.* This patented milk thistle-based ingredient improves the absorption of the milk thistle to benefit your liver.
View Full Details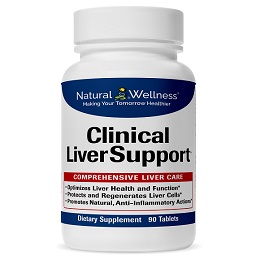 $40.99
Our most comprehensive supplement for your liver. Optimize your liver health and function.*
View Full Details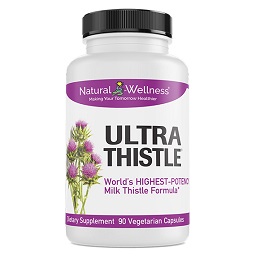 $42.99
No matter what may be affecting your liver, UltraThistle gives you a natural, convenient, and affordable way to protect and support this vital organ.* Contains 360 mg of a patented form of milk thistle - Silybin Phytosome.
View Full Details
$47.99
Discover Superfood Greens Complex, a natural blend of superfoods providing broad-spectrum nutritional support. Enriched with adaptogens, immune-supporting herbs, antioxidants, and essential plant-derived compounds for a complete whole-food supplement.*
View Full Details