Christina DeBusk
Here are my most recent posts: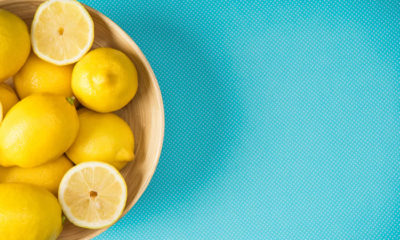 Now is the perfect time to spring clean your liver after winter with a healthy detox! Discover foods to cleanse and repair your liver.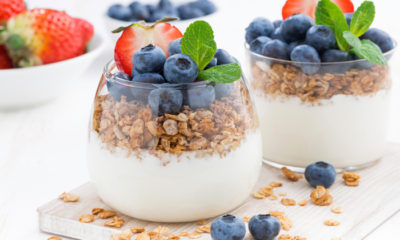 If you want to enjoy summertime food while still promoting liver health, here are 9 yummy treats to try.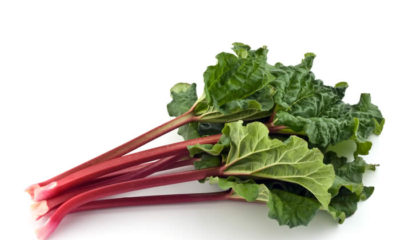 Do you like to eat any of these 7 springtime veggies that have been found to promote good liver health?