Author Biographies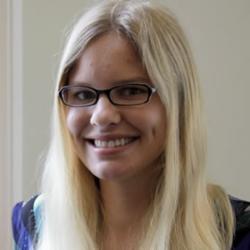 Diane Pulvino is a writer and editor who lives in Raleigh, North Carolina with her husband and her dog, Comma. She blogs about a variety of health topics, and is an avid fitness enthusiast. Diane has a master's degree in Communication and Rhetoric from Rensselaer Polytechnic Institute, and a bachelor's degree in Communication from the University at Buffalo.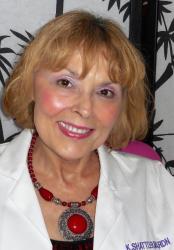 Kathy Shattler has been a Registered Dietitian for over 25 years and currently runs her own Telehealth Clinic while freelance writing in her spare time. She graduated with a Master of Science degree in Human Nutrition from Michigan State University and has a plethora of experience in both clinical nutrition as well as public health. She has been deemed a trailblazer in her profession and continues to strive for excellence in public health education in integrative medicine.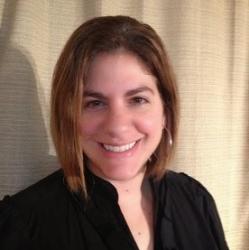 Nicole Cutler, L.Ac., MTCM is a long time advocate of integrating perspectives on health. With a Bachelor's degree in Neuroscience from the University of Rochester and a Master's degree in Traditional Chinese Medicine from Five Branches Institute, Nicole has been a licensed acupuncturist since 2000.
She has gathered acupuncture licenses in the states of California and New York, is a certified specialist with the National Acupuncture Detoxification Association, has earned diplomat status with the National Commission of Chinese and Oriental Medicine in Acupuncture and Chinese Herbology and is a member of the Society for Integrative Oncology.
In addition to her acupuncture practice that focuses on stress and pain relief, digestion, immunity and oncology, Nicole contributes to the integration of healthcare by writing articles for professional massage therapists and people living with liver disease.
Dr. Peter Roy graduated from the National University of Health Sciences as a Doctor of Chiropractic in 1990 and began his career in private practice shortly thereafter. He received his certification as an Industrial and Occupational Health Specialist from the Northwestern College of Chiropractic. During his career, Dr. Roy received hundreds of hours of post-doctoral training in nutrition. He has 22 years of experience in private practice and spent 10 years as an independent health consultant to medium and large corporations in the New York City metropolitan area. He has lectured extensively on weight-loss and nutrition to businesses and their employees, and has coached collegiate and amateur athletes as well as individual patients in the principles of nutrition, fitness and physique transformation. He is a member in good standing of the International Sports Science Association, is a Certified Fitness Trainer and a trained specialist in Kettlebell fitness instruction. He lives in New York with his wife, Beth and their young son, Luke.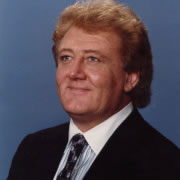 Stephen Holt, M.D. is a Distinguished Professor of Medicine NYCPM (Emerite) and a medical practitioner in New York State. He has published many peer-review papers in medicine and he is a best-selling author with more than twenty books in national and international distribution. He has received many awards for teaching and research. Dr. Holt is a frequent lecturer at scientific meetings and healthcare facilities throughout the world. He is a best selling author and the founder of the Holt Institute of Medicine.