Hepatitis C
Who Is At Risk for Hepatitis C?
Recent studies suggest that HCV may survive on environmental surfaces at room temperature at least 16 hours, but no longer than 4 days.
The following individuals are at risk for contracting HCV:
Anyone who injected illegal drugs, including those who injected once or a few times many years ago
People who were treated for clotting problems with a blood product made before 1987 when more advanced methods for manufacturing the products were developed
People who were notified that they received blood from a donor who later tested positive for Hepatitis C
People who received a blood transfusion or solid organ transplant before July 1992 when better testing of blood donors became available
Long-term hemodialysis patients
People who have signs or symptoms of liver disease (e.g., abnormal liver enzyme tests)
Healthcare workers after exposures (e.g., needle sticks or splashes to the eye) to HCV-positive blood on the job
Children born to HCV-positive women
People who have had multiple sexual partners, particularly where there is a history of a sexually transmitted disease
Household members of an infected person
People who have acquired a tattoo or who have had a body part pierced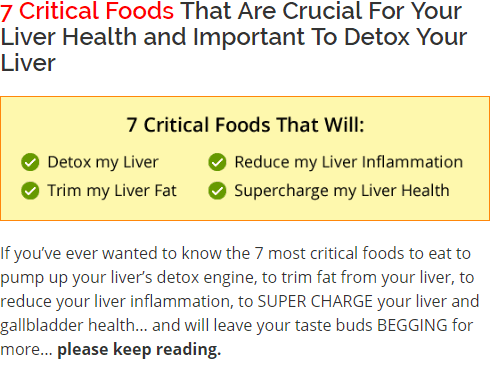 Askari, MD, PhD, Fred K., Hepatitis C: The Silent Epidemic. Da Capo Press, 2001.
Bruce, Cara and Lisa Montanarelli, The First Year® - Hepatitis C: An Essential Guide for the Newly Diagnosed. Da Capo Press, 2007.
Buhner, Stephen Harrod, Herbs for Hepatitis C and the Liver. Storey Publishing, 2000.
Centers for Disease Control and Prevention. "Hepatitis C Information for the Public" http://www.cdc.gov/hepatitis/C/index.htm Retrieved February 15, 2011
Cohen, Misha Ruth, Robert G. Gish and Kalia Doner, The Hepatitis C Help Book. St. Martin's Press, 2001.
Dolan, Mathew, The Hepatitis Handbook. North Atlantic Books, 1999.
Everson, Gregory T., Hedy Weinberg, Living With Hepatitis C: A Survivor's Guide. Hatherleigh Press, 1998.
Heathcote, Jenny, Colina Yim, Quynh Thai and Averell Sherker, Living with Hepatitis C: Everything You Need to Know.
Firefly Books, 2003.
Maddrey, Willis C., Conquering Hepatitis C. B.C. Decker Inc., 2000.
Palmer, MD, Melissa. Dr. Melissa Palmer's Guide to Hepatitis & Liver Disease. New York: Avery Trade, 2004.
Washington, Harriet A., Living Healthy with Hepatitis C. Dell Publishing, 2000.
The American Liver Foundation. "Hepatitis C" http://www.liverfoundation.org/abouttheliver/info/hepatitisc/ Retrieved February 15, 2011