Hepatitis C
What are the Signs and Symptoms of Hepatitis C?
Hepatitis C can be either acute or chronic. Only a small percentage, about 25 to 35 percent, of individuals with acute HCV will manifest any symptoms at all. These symptoms are similar to other cases of acute hepatitis, including flu-like symptoms, joint aches or mild skin rash. People with Hepatitis B, who also become infected with acute Hepatitis C, are particularly likely to experience a severe course of Hepatitis C.
Most people diagnosed with chronic Hepatitis C are surprised to find out they have this virus because symptoms, even in the advanced stages, are usually absent. Even those who have advanced to cirrhosis may only complain of vague abdominal discomfort, often in the area over the liver. Others may have a decreased appetite, weight loss and depression.
Once a person is infected with the Hepatitis C virus, it is difficult for the body to clear it. Unlike those individuals with either Hepatitis A or B, approximately 85 percent of those with acute Hepatitis C develop chronic Hepatitis C. This is because HCV can mutate into a stronger quasi-species variant that escapes the immune system's attempt to eradicate the virus. This explains why long-term response rates to interferon therapy have been so disappointing and why it is so difficult to create a vaccination against HCV.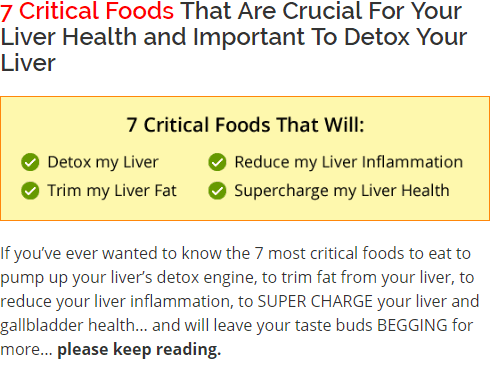 Askari, MD, PhD, Fred K., Hepatitis C: The Silent Epidemic. Da Capo Press, 2001.
Bruce, Cara and Lisa Montanarelli, The First Year® - Hepatitis C: An Essential Guide for the Newly Diagnosed. Da Capo Press, 2007.
Buhner, Stephen Harrod, Herbs for Hepatitis C and the Liver. Storey Publishing, 2000.
Centers for Disease Control and Prevention. "Hepatitis C Information for the Public" http://www.cdc.gov/hepatitis/C/index.htm Retrieved February 15, 2011
Cohen, Misha Ruth, Robert G. Gish and Kalia Doner, The Hepatitis C Help Book. St. Martin's Press, 2001.
Dolan, Mathew, The Hepatitis Handbook. North Atlantic Books, 1999.
Everson, Gregory T., Hedy Weinberg, Living With Hepatitis C: A Survivor's Guide. Hatherleigh Press, 1998.
Heathcote, Jenny, Colina Yim, Quynh Thai and Averell Sherker, Living with Hepatitis C: Everything You Need to Know.
Firefly Books, 2003.
Maddrey, Willis C., Conquering Hepatitis C. B.C. Decker Inc., 2000.
Palmer, MD, Melissa. Dr. Melissa Palmer's Guide to Hepatitis & Liver Disease. New York: Avery Trade, 2004.
Washington, Harriet A., Living Healthy with Hepatitis C. Dell Publishing, 2000.
The American Liver Foundation. "Hepatitis C" http://www.liverfoundation.org/abouttheliver/info/hepatitisc/ Retrieved February 15, 2011