Hepatitis C
How is Hepatitis C Diagnosed?
Most people find out they have Hepatitis C by a routine physical examination. Since the symptoms of HCV may mimic a cold or flu, many people do not go to the doctor for treatment, thus, they are left undiagnosed. Some people discover they have Hepatitis C when they do visit a doctor for symptoms such as fatigue, jaundice, loss of appetite or an extrahepatic manifestation.
The Hepatitis C test used for blood donor screening is an ELISA (enzyme-linked immunosorbent assay). Approximately 40 percent of those people who test positive for HCV by this screening blood test actually do not have Hepatitis C. This is known as a false positive test. Therefore, people testing positive should be tested again with a more accurate method known as a RIBA (recombinant immunoblot assay).
A false negative occurs in testing when people with early infections have not developed antibody levels high enough that the test can measure. In addition, some people may lack the immune response necessary for the test to work well. In these people, research-based tests such as the PCR (polymerase chain reaction) may be considered.
Following exposure to HCV, seven out of ten people test positive immediately when symptoms begin and about nine out of ten people test positive within three months after symptoms begin. It is important to note that many people who have Hepatitis C have no symptoms.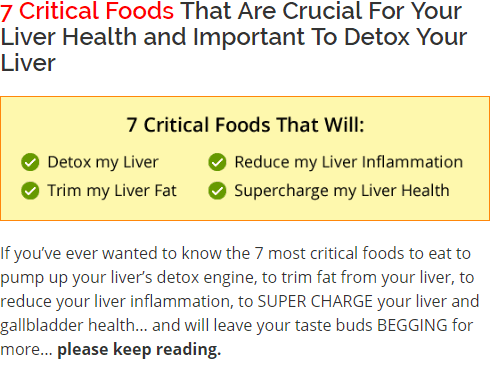 Askari, MD, PhD, Fred K., Hepatitis C: The Silent Epidemic. Da Capo Press, 2001.
Bruce, Cara and Lisa Montanarelli, The First Year® - Hepatitis C: An Essential Guide for the Newly Diagnosed. Da Capo Press, 2007.
Buhner, Stephen Harrod, Herbs for Hepatitis C and the Liver. Storey Publishing, 2000.
Centers for Disease Control and Prevention. "Hepatitis C Information for the Public" http://www.cdc.gov/hepatitis/C/index.htm Retrieved February 15, 2011
Cohen, Misha Ruth, Robert G. Gish and Kalia Doner, The Hepatitis C Help Book. St. Martin's Press, 2001.
Dolan, Mathew, The Hepatitis Handbook. North Atlantic Books, 1999.
Everson, Gregory T., Hedy Weinberg, Living With Hepatitis C: A Survivor's Guide. Hatherleigh Press, 1998.
Heathcote, Jenny, Colina Yim, Quynh Thai and Averell Sherker, Living with Hepatitis C: Everything You Need to Know.
Firefly Books, 2003.
Maddrey, Willis C., Conquering Hepatitis C. B.C. Decker Inc., 2000.
Palmer, MD, Melissa. Dr. Melissa Palmer's Guide to Hepatitis & Liver Disease. New York: Avery Trade, 2004.
Washington, Harriet A., Living Healthy with Hepatitis C. Dell Publishing, 2000.
The American Liver Foundation. "Hepatitis C" http://www.liverfoundation.org/abouttheliver/info/hepatitisc/ Retrieved February 15, 2011