Start 2017 Off Right! Eat healthier, detox your body, reach your goal weight, sleep better, feel energized and be happy!
SAVE 15% on every product below! Your 15% SAVINGS* will be automatically applied at checkout.
*Cannot be combined with other offers. Not valid on prior orders, EasyAutoShip Plans, Buy 3 Get 1 Free or The Ultimate Liver Package. Promo Code HEALTHY15 ends Sunday, 1/15/17.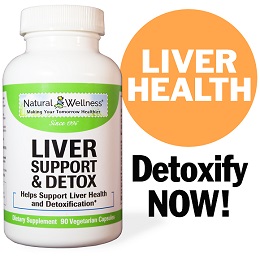 $24.99
Comprehensive liver support formula, containing milk thistle, turmeric, artichoke, NAC, alpha lipoic acid, B & C vitamins, minerals, botanicals and other nutraceuticals. It is the more powerful version of our Milk Thistle with Artichoke & Turmeric.
Buy Now
Learn more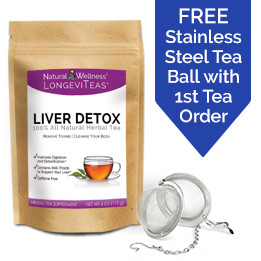 $24.99
Liver Detox Tea is a unique blend of 6 herbs that support cleansing and detoxification.* As a loose tea, Liver Detox will offer more superior flavors and aromas than tea bags.
Buy Now
Learn more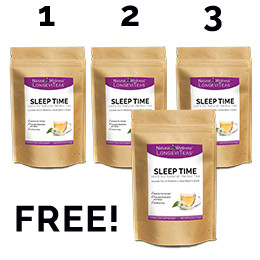 $119.96 SALE! $89.97
"Very similar taste profile to celestial seasonings sleepy time but seems to be higher quality with fresher ingredients. A great relaxing evening drink" ~ Kristen

Relax and unwind - tuck yourself into bed and enjoy a restful night's sleep with a cup of our delicious Sleep Time tea
Buy Now
Learn more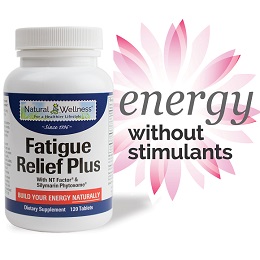 $38.99
Naturally increase your energy at the cellular level without caffeine and other stimulants and the crashes associated with them. Includes a highly absorbable form of milk thistle to protect your liver and regenerate liver cells.
Buy Now
Learn more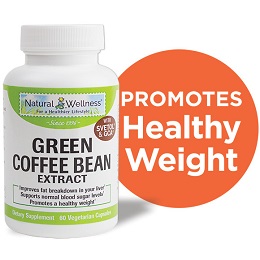 $
Our Green Coffee Bean Extract With Svetol® and GCA® is a safe, effective way to lose weight for those with liver concerns.
Buy Now
Learn more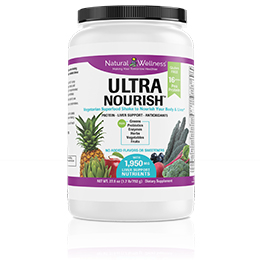 $49.99
Get the Nutrients You're Missing for Optimal Liver Health! The 1st vegetarian superfood protein shake to nourish your body and liver. It's simply the most nutrient dense shake focused on liver health.
Buy Now
Learn more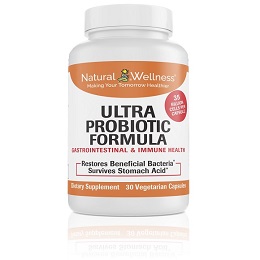 $26.99
35 billion living cells per capsule make it a very powerful, high-potency formula developed to withstand acids in the stomach, to quickly restore healthy levels of beneficial bacteria in the stomach and intestines and to not require refrigeration.
Buy Now
Learn more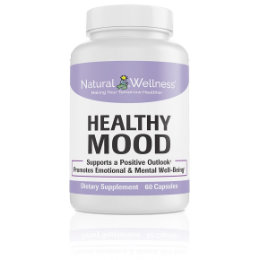 $16.99
Healthy Mood is formulated to address deficiencies that can contribute to mood instability. Through the combination of vitamins, herbs and amino acids it allows you to attain a healthy mood and positive outlook.
Buy Now
Learn more