Hepatitis C
How is Hepatitis C Transmitted?
Hepatitis C is primarily transmitted through blood-to-blood contact. Known as the percutaneous route, blood from an infected person must penetrate the barrier of the skin and enter the bloodstream of another person. The virus may also be found in internal body fluids surrounding the heart, lungs, bone joints (like the shoulder and elbows) and spinal fluid. In persons who are infected, HCV may produce approximately one trillion new viral particles each day in a steady state of viral replication. As documented by occupational exposure statistics, Hepatitis C is approximately seven times more infectious than HIV.
The most common routes of Hepatitis C transmission include:
Blood and blood product transfusions
Intravenous drug use
Intranasal drug use
Healthcare and occupational exposure
Medical procedures
Tattooing and body piercing
Sexual contact
Household contact
Childbirth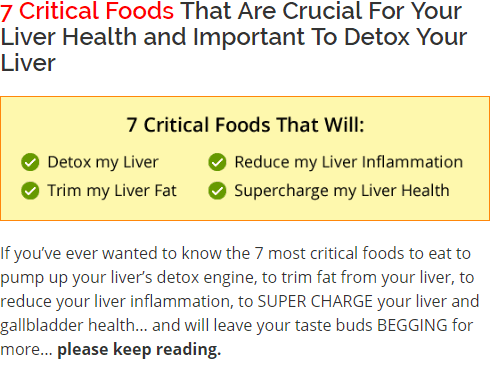 Askari, MD, PhD, Fred K., Hepatitis C: The Silent Epidemic. Da Capo Press, 2001.
Bruce, Cara and Lisa Montanarelli, The First Year® - Hepatitis C: An Essential Guide for the Newly Diagnosed. Da Capo Press, 2007.
Buhner, Stephen Harrod, Herbs for Hepatitis C and the Liver. Storey Publishing, 2000.
Centers for Disease Control and Prevention. "Hepatitis C Information for the Public" http://www.cdc.gov/hepatitis/C/index.htm Retrieved February 15, 2011
Cohen, Misha Ruth, Robert G. Gish and Kalia Doner, The Hepatitis C Help Book. St. Martin's Press, 2001.
Dolan, Mathew, The Hepatitis Handbook. North Atlantic Books, 1999.
Everson, Gregory T., Hedy Weinberg, Living With Hepatitis C: A Survivor's Guide. Hatherleigh Press, 1998.
Heathcote, Jenny, Colina Yim, Quynh Thai and Averell Sherker, Living with Hepatitis C: Everything You Need to Know.
Firefly Books, 2003.
Maddrey, Willis C., Conquering Hepatitis C. B.C. Decker Inc., 2000.
Palmer, MD, Melissa. Dr. Melissa Palmer's Guide to Hepatitis & Liver Disease. New York: Avery Trade, 2004.
Washington, Harriet A., Living Healthy with Hepatitis C. Dell Publishing, 2000.
The American Liver Foundation. "Hepatitis C" http://www.liverfoundation.org/abouttheliver/info/hepatitisc/ Retrieved February 15, 2011