Hepatitis C
Are There Different Types of Hepatitis C Virus?
A genotype is a classification of a virus based on the genetic material in the RNA strands of the virus. There are six distinct genotypes of Hepatitis C virus in the world with multiple sub-types in each genotype class. Another reason chronic Hepatitis C is so difficult to treat is because of these multiple distinct genotypes. A patient is usually only infected with one genotype, but each genotype is actually a mixture of closely-related viruses called quasi-species. These quasi-species have the ability to mutate very quickly and become immune to current treatments.
Following is a list of the different genotypes of chronic HCV:
Genotype 1a
Genotype 1b
Genotype 2a, 2b, 2c & 2d
Genotype 3a, 3b, 3c, 3d, 3e & 3f
Genotype 4a, 4b, 4c, 4d, 4e, 4f, 4g, 4h, 4i & 4j
Genotype 5a
Genotype 6a
For physicians, knowing the genotype of the Hepatitis C virus is helpful in making a therapeutic recommendation. Patients with genotypes 2 and 3 are almost three times more likely than patients with genotype 1 to respond to therapy with alpha interferon or the combination of alpha interferon and ribavirin. Furthermore, when using combination therapy, the recommended duration of treatment depends on the genotype. For this reason, testing for Hepatitis C genotype is often clinically helpful. Once the genotype is identified, it need not be tested again; genotypes do not change during the course of infection.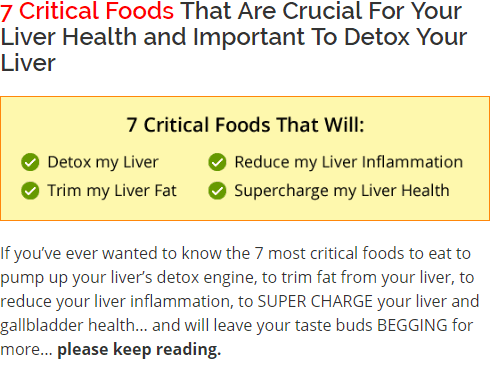 Askari, MD, PhD, Fred K., Hepatitis C: The Silent Epidemic. Da Capo Press, 2001.
Bruce, Cara and Lisa Montanarelli, The First Year® - Hepatitis C: An Essential Guide for the Newly Diagnosed. Da Capo Press, 2007.
Buhner, Stephen Harrod, Herbs for Hepatitis C and the Liver. Storey Publishing, 2000.
Centers for Disease Control and Prevention. "Hepatitis C Information for the Public" http://www.cdc.gov/hepatitis/C/index.htm Retrieved February 15, 2011
Cohen, Misha Ruth, Robert G. Gish and Kalia Doner, The Hepatitis C Help Book. St. Martin's Press, 2001.
Dolan, Mathew, The Hepatitis Handbook. North Atlantic Books, 1999.
Everson, Gregory T., Hedy Weinberg, Living With Hepatitis C: A Survivor's Guide. Hatherleigh Press, 1998.
Heathcote, Jenny, Colina Yim, Quynh Thai and Averell Sherker, Living with Hepatitis C: Everything You Need to Know.
Firefly Books, 2003.
Maddrey, Willis C., Conquering Hepatitis C. B.C. Decker Inc., 2000.
Palmer, MD, Melissa. Dr. Melissa Palmer's Guide to Hepatitis & Liver Disease. New York: Avery Trade, 2004.
Washington, Harriet A., Living Healthy with Hepatitis C. Dell Publishing, 2000.
The American Liver Foundation. "Hepatitis C" http://www.liverfoundation.org/abouttheliver/info/hepatitisc/ Retrieved February 15, 2011