Uncategorized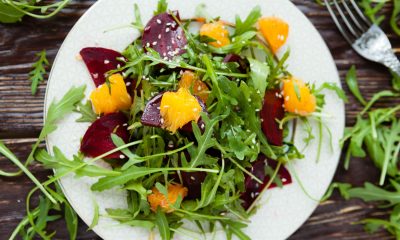 We know that greens are good for us, but choosing the best one for liver health is no simple feat. Although it's hard to go wrong when choosing naturally green produce, those with liver concerns will find arugula to be especially valuable.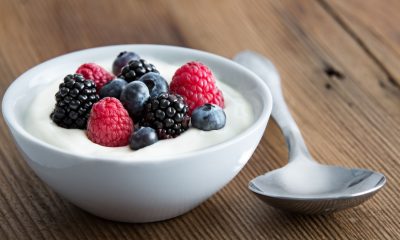 Many healthy food choices seem to include yogurt. Research even indicates that yogurt can benefit those with a fatty liver. However, all yogurts are not created equally – and the healthful attributes of yogurt are not universal.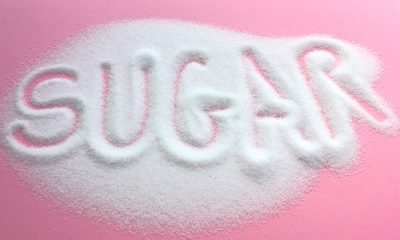 This type of sugar can cause a host of health issues, including damage to your liver.