March 7th, 2013
Recipe: Vegan Lentil Soup with Kale
Prep time:
Cook time:
Total time:
Ingredients
4 cups vegetarian broth
¼ cup french lentils
¼ cup wild rice
¼ cup regular lentils (red, yellow work well, too)
¼ cup steel cut oats or barley
2 cups chopped kale
Instructions
Bring broth to a boil and add all ingredients, stir.
Cover and simmer on low for 45 minutes to 1 hour.
Stir in kale and simmer for an additional 10 minutes and serve.
Editors Note
The Editors at LiverSupport.com do their best to research all ingredients contained in the recipes posted to LiverSupport.com. If you have any reservations or concerns about an ingredient in any of the recipes that we post, due to your specific health condition, we recommend that you speak with your physician.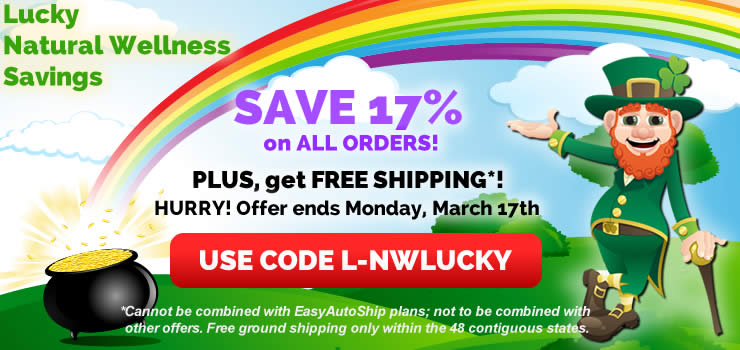 Like this liver health article? LiverSupport.com is the #1 informational website that supplies in-depth news on the liver and related issues. Sign up today for our FREE LiverSupport e-newsletter! You'll receive sound and timely information on liver concerns, as well as valuable tips, lifestyle suggestions and recipes to help support liver health.