July 19th, 2011
101 Salad
Author:
Submitted By Suzy R.
Ingredients
3 corn on the cobs, corn cut off
6 large organic carrots, cubed
1 8-12 oz. jar of beets (or can)
1 bag, edamame beans, steamed
½ 1b. green beans cut in 1″ segments
2 tbsp. high quality olive oil
White vinegar
Black pepper
Instructions
Microwave the corn for 5 minutes while wrapped in a damp towel.
Steam all ingredients (except beets and corn) in large steamer with carrots on the bottom, green beans next up and then edamame beans on the top layer.
Mix cooked ingredients and beets together.
Blend lightly with olive oil, white vinegar and a few dashes of black pepper.
Editors Note
The Editors at LiverSupport.com do their best to research all ingredients contained in the recipes posted to LiverSupport.com. If you have any reservations or concerns about an ingredient in any of the recipes that we post, due to your specific health condition, we recommend that you speak with your physician.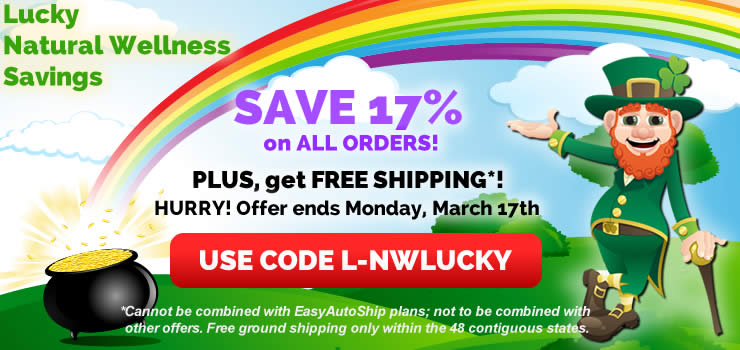 Like this liver health article? LiverSupport.com is the #1 informational website that supplies in-depth news on the liver and related issues. Sign up today for our FREE LiverSupport e-newsletter! You'll receive sound and timely information on liver concerns, as well as valuable tips, lifestyle suggestions and recipes to help support liver health.