Uncategorized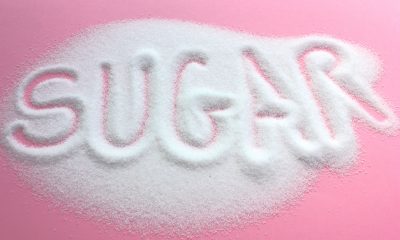 This type of sugar can cause a host of health issues, including damage to your liver.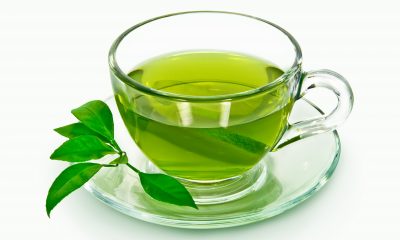 As long as you are respecting the adage that too much of a good thing can be harmful, green tea is a powerful protector of liver health.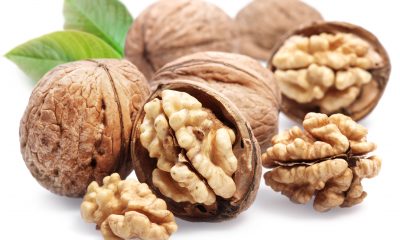 Walnuts have high amounts of arginine, an amino acid that helps your liver detoxify ammonia – a toxic waste product of protein metabolism. Moreover, these nuts are high in glutathione and omega-3 fatty acids, both of which support detoxification.