Hepatitis B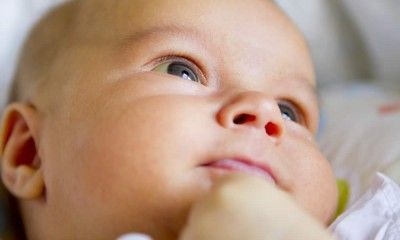 Learn all about jaundice – what it is, how it happens, and what conditions can lead to this yellowish discoloration of the skin and whites of the eyes caused by abnormally high levels of bilirubin in the bloodstream.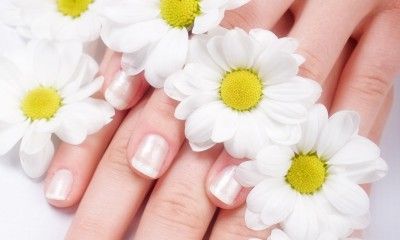 Learn why changes in the fingernails could be an indicator of a liver problem.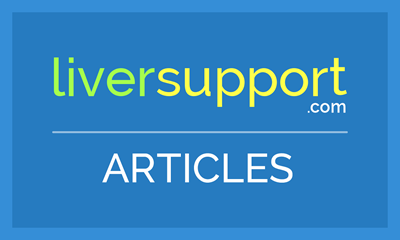 Learn the basic facts about the various forms of hepatitis so you can protect and support your liver and make the necessary lifestyle changes to improve your health.